We are dedicated to creating activewear that makes you feel strong and empowered without compromising the planet. It's something we like to call the JRSY Movement.
We love and appreciate how unique and diverse our bodies are and have designed a range that celebrates these differences.
Proudly born in Mornington, Victoria.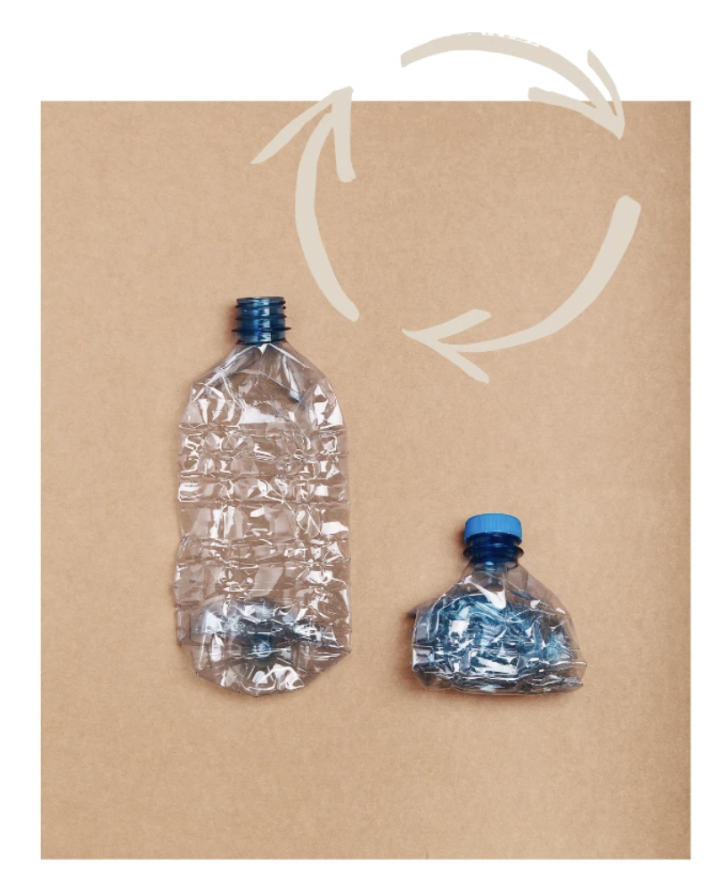 We've recycled over 35,000 plastic bottles so far...
All of our women's sports tights, leggings, training shorts and sports bras have been created using recycled plastic bottles which my otherwise end up in oceans or landfill.
Each time you purchase a JRSY garment, you're contributing to a more sustainable future.
Find out more
FROM THE FOUNDER
As a Melbourne based personal trainer who works with women daily, I have seen first-hand the positive impact that a good pair of tights can have on one's self-esteem and motivation. I loved that an item of clothing could be so empowering.
What I didn't love, was looking into my bursting activewear drawer to find countless pairs of leggings and sports bras; some that never got worn and others that had simply fallen apart.
After speaking with many other women, it was clear that I wasn't the only one with this problem. The solution was to create high-quality women's activewear that could benefit the planet, rather than causing more harm. And so JRSY was born.
I'm so proud of what my team and I have created and can't wait for you to join the movement.
Thank you for your support.
Brooke Jowett x